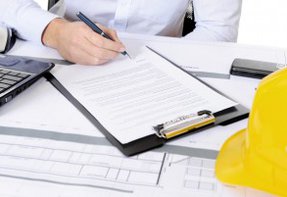 There are various standards and codes of practise that are applicable to all aspects of the fire alarm system and its installation. These cover everything from the preformance criteria of the equipment to the design, installation and commissiong of the individual system itself.
Installation Codes Of Practise
In England and Wales the British Standard Code Of Practise that covers fire alarm installations is BS5839 Part 1:2013. This covers all aspects of the system including; system selection, design, commissioning and
maintainance requirements. BS5839 Part 6:2013
covers the requirements for fire systems in
Houses of Mulitple Occupation (HMO) and is
used in conjection with BS5839 Part 1.
Product Standards
The products that you use must also be tested to
a relevant European standard. As of the 1st July
2013, all products used within a fire alarm
installation will become subject to the CPR
(Construction Products Regulation) and, if a
relevant European standard exists, it is required
to be tested to this standard by a 3rd party.